Title: Illusions of Fate
Author:  Kiersten White
Format / Length: Hardback/ 275 pages
Publisher / Date Published: HarperTeen / September 9th 2014
Category / Genre: Young Adult / Paranormal
Source: Library
| Goodreads |
Description: Jessamin has been an outcast since she moved from her island home of Melei to the dreary country of Albion. Everything changes when she meets Finn, a gorgeous, enigmatic young lord who introduces her to the secret world of Albion's nobility, a world that has everything Jessamin doesn't—power, money, status…and magic. But Finn has secrets of his own, dangerous secrets that the vicious Lord Downpike will do anything to possess. Unless Jessamin, armed only with her wits and her determination, can stop him.
---
Shorter review originally posted on my Tumblr here.
I adored this book.
Kiersten White has been one of my favourite writers for a little while now — she creates such amazing worlds, characters, and an atmosphere with such high stakes it'll leave you breathless. Illusions of Fate was no exception for me. One of the things I loved so much about this novel was the dark, dark, dark world she created, with a supernatural edge. The dark storyline, though, was lightened quite a bit by humour and wit. Our main character, Jessamin, too, was fabulous. As the only dark-skinned (THANK YOU) person in Albion (for those who, like me, that weren't aware — 'Albion' is an alternate / archaic name for England or Great Britain), it's clear she feels like she doesn't fit in at the beginning of the novel. Also? The romance was adorable. That, plus the political intrigue, the beautiful writing, and the colourful characters, made Illusions of Fate unputdownable.
In other words, this was the read I'd been looking for.
And one of the best things? This is a standalone.
Hey, don't get me wrong — I love series too . . . but sometimes it's just nice to have a standalone. In saying that though I can easily say that I'd pick up its sequel if the author ever decided to revisit the world she's created.
So this was great, mainly, I just had one problem with it.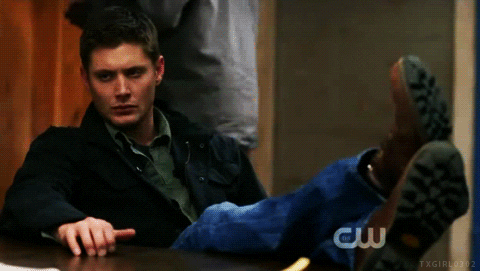 Once I got going into the story I was fine. Still, it took me a little while to get to that point. You know when you feel like a novel is chugging along slowly and you just don't know why but it's a little bit slow and you're just waiting for something to happen? That was me when reading Illusions of Fate. For a good chunk of the novel I was just waiting for that exciting moment that made me become a manic page-turner. Also I found myself a little indifferent to the side characters, but who cares, because this was great.
If you like the supernatural with a touch of historical fiction, you'll love this.
---
Have you read Illusions of Fate? What did you think?